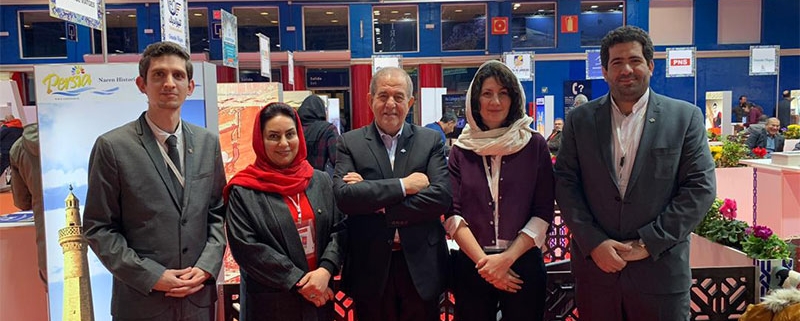 Iran Doostan CEO message from FITUR 2020 exhibition
Greetings from Madrid, FITUR 2020 exhibition, to everyone fascinated by Iran's history and culture and those who are interested in traveling to this ancient land. A land that has the reputation of having developed one of the oldest civilizations in the world.
Yesterday was the third day of the FITUR 2020 exhibition, the international event holding from 22 to 26 January. The first three days of this exhibition is dedicated to tourism professionals and the last two days to public visitors and travel lovers.
This is our 26th presence in FITUR but in a tough circumstance; just after the heartbroken incident of the Ukrainian plane crash in Iran. We, therefore, expected a completely different experience this year. However, none of our appointments, set before the plane crash, were missed and much to our surprise, not only those who had set an appointment, but also our partners and other tour operators paid a visit to our booth, expressed their interest to continue and strengthen their partnership with Iran Doostan toward operating package tours to Iran.
I am proud to be an Iranian and would like to express my gratitude to all our partners and those who visited us in the past three days. We are pleased to have been successful in earning the trust of our partners all around the world during 30 years of experience and we are committed to making every effort to offer good quality services in operating a memorable trip for all travelers to Iran.
M.Ali Ashraf Vaghefi
CEO
Iran Doostan Tours Co.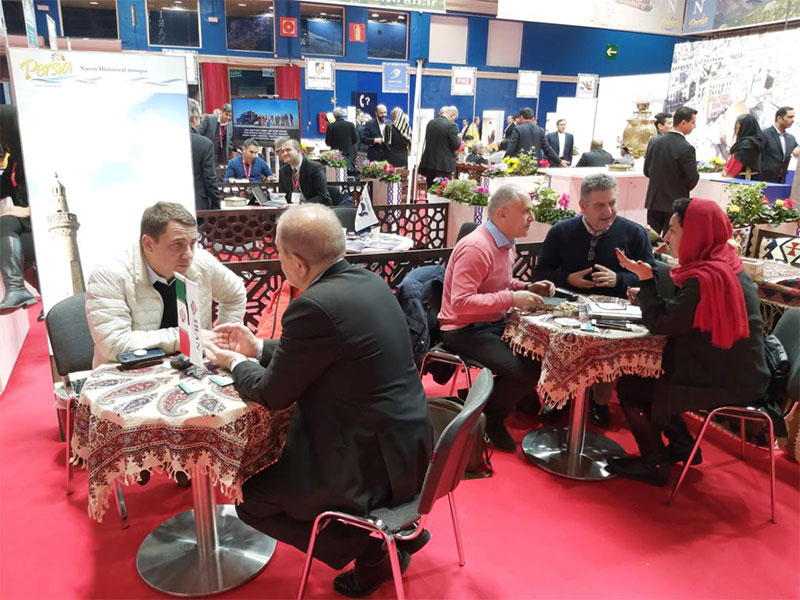 UR
https://irandoostan.com/dostcont/uploads/2020/01/FITUR2020-1.jpg
600
800
Farima Fehrest
https://irandoostan.com/dostcont/uploads/2018/05/logo-idt2-09.png
Farima Fehrest
2020-01-25 18:04:04
2020-06-10 14:19:51
Iran Doostan CEO message from FITUR 2020 exhibition