World Tourism Day 2017, Iran Tourism Potentials
World Tourism Day is commemorated annually on 27 September. It shows the importance of the social, cultural, economic, and political values of tourism. Iran as the cradle of one of the most ancient civilizations and the seventeenth largest country in the world is proud of its thousands year old historical, cultural, and architectural attractions, elegant gardens, scrumptious food, and friendly hospitable people. With 21 cultural heritages and one natural site inscribed on UNESCO World Heritage List, Iran offers a unique diversity of attractions in the world.
According to Mr. Mohammad Ali Vaghefi, the Managing Director of Iran Doostan Tours Co., Iran with an extended diverse in culture, ecotourism, skiing, and spa can offer a vast range of attractions to different age groups. Moreover, in comparison to other regional destinations, Iran is very safe.
During a long history, the vast area of the country as well as different kinds of climate made a great diversity in language, custom, lifestyle, handicrafts, and nature in different parts of Iran. All these culminated in different events, festivals, and climatic conditions. So, it makes Iran as a destination for all four seasons of the year.
With more than 10,000 plants, 1,140 animals, 500 bird species identified, 26 national parks, 35 national natural sites, 42 wildlife sanctuaries, and 150 protected areas, Iran could be a great destination for the nature and animal lovers. One can visit both Hyrcanian forests of the last stage of ice age and the hottest place on Earth in one place named Iran! To maintain its unique but fragile nature, Iran has started to manage its tourism industry in line with ecotourism and sustainable development.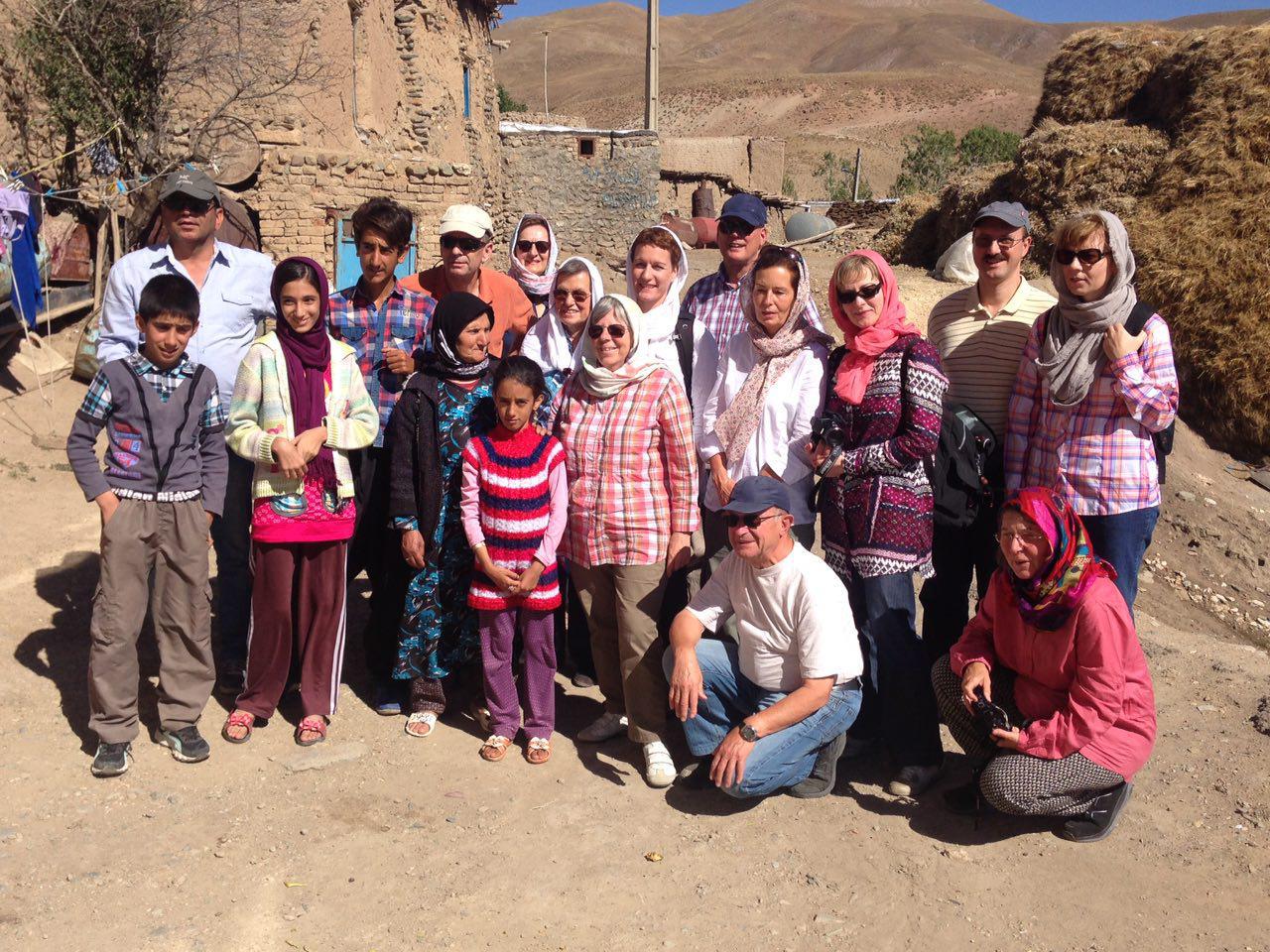 Iran's breathtaking intact nature with its unique climatic and weather conditions provides a range of activities from skiing and hiking for adventurists in the Alborz Mountains to bird watching for animal lovers in Caspian Sea region, and water activities in the waters in the north and south of Iran. Iran with more than 300 caves could also be a good place for the cavers and spelunkers. Rafting, kayaking, Hiking, trekking, biking, canyoning, wildlife watching, mountain climbing, rock climbing, and meeting nomads are all available in Iran for those who wish to experience adventure in the heart of the ancient culture.
Iran is also a safe country for family, only women, and solo female travels, Mr. Vaghefi said. Because Iran benefits from a rich culture that is a combination of different religions, traditions, and beliefs that all emphasize on the morality, and high respect for women.
Religious and holy places also enjoy such a wide diversity and appeal to the followers of different religions. Islamic holy places, Armenian Monastic Ensembles, Cathedrals, the Zoroastrian pilgrimage places, and the Tomb of Daniel in Susa all satisfy the spiritual needs of the followers of different religions and welcomes millions of the pilgrims from around the world every year. Growth in Muslim travel market resulted in the new concept of Halal Tourism. Vaghefi believes an advantage Iran has over other countries is that the whole country has been operating under Halal laws for the last thirty years. Developing religious tourism could also result in promoting peace and intercultural understanding.
Iran has a high potential for health tourism too. Its highly equipped hospitals and rehabilitation centers offer a wide range of state-of-the-art facilities and treatment with experienced expert medical teams at reasonable costs. Iran enjoys a unique combination of pleasant climate, splendid natural sceneries, relaxing villages, hot (mineral) springs and spas, highly advanced medical centers and hospitals, up to date medical technology, suitable infrastructure, and well equipped accommodations. There is also a hotel hospital in Tehran; the capital of Iran. Iran is also one of the top countries in biotech.
Moreover, Iran has potentials for MICE (Meetings, Incentives, Conferences, and Exhibition) tourism. Iran not only attends in different well-known prestigious International tourism exhibitions, but also holds different tourism exhibitions to provide a place for discussing business opportunities and creating a network with exhibitors.
After lifting sanctions, some hotel groups and international airlines such as French Accor group and the UAE's Rotana started to invest in Iran. British Airways also started daily flights to Iran. Today, there are direct flights from the major cities in Europe and the Middle East to Iran.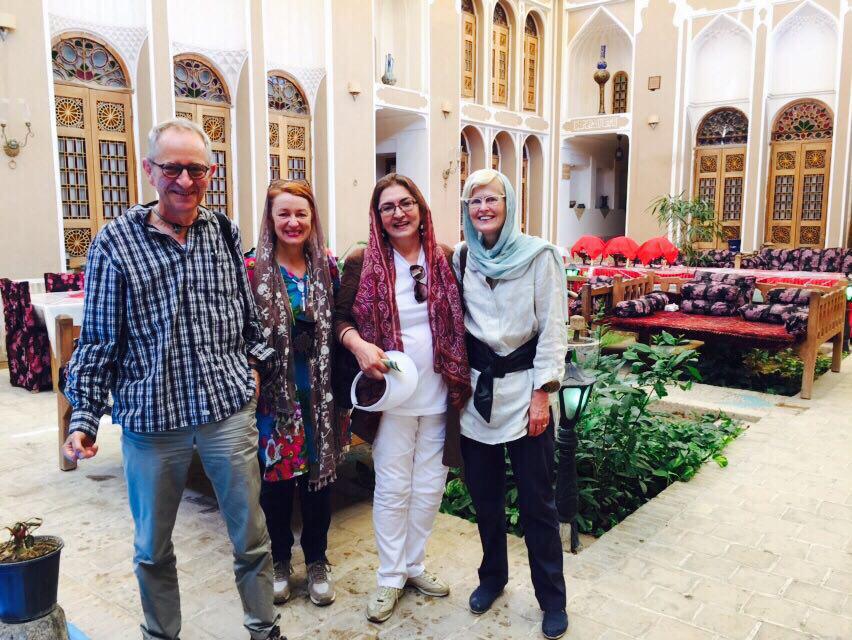 Mr. Vaghefi continued Iran, in response, is trying to develop its infrastructure such as the capacity and quality of its airports, the Internet-based services such as online payment and booking and reservation systems.
Iran is planning to attract 20 million tourists annually by 2020 that it could generate 30 billion dollars in revenues. Issuing Iran visa on arrival with 30 day validity for the tourists from more than 70 countries has made the visa procedure much easier for the tourists too.