Badrud, the Ancient City of Pomegranate
Badrud (also Badroud) is an ancient city located 25 km north of  Natanz, 70 km east of Kashan and only 35 km of Abyaneh in Isfahan province, Iran.
It is situated on the way of one of the main three railroads in Iran.
According to the archeological excavations in the archaeological site of  Siah Boom in Arisman, it dates back to about 7000 years ago and its primitive residents were the first craftsmen in Iran central desert who invented the smelting furnace to make copper and bronze utensils. The language locals speak in Badrud has its roots in Parthian Pahlavi language, one of the ancient Iranian languages.
Its impressive intact nature with magnificent sand dunes was formerly the inhabit of Asiatic cheetahs, also known as Iranian cheetahs.
The 400 year old Noqa Garmabe (public bath), with splendid architecture, dating back to Safavid period, registered on Iran National Heritage List, is currently used as Badrud Anthropology Museum.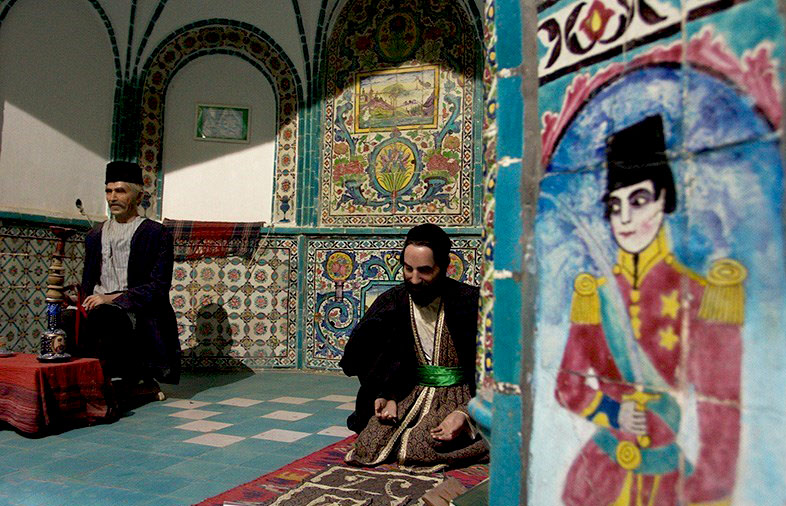 Imamzadeh Aqa Ali Abbas and Shahzade Mohammed holy shrine, the most important pilgrimage site in Natanz, is located 8 km from Badrud. Its 44 m high dome is one of the largest domes in Iran, ornamented with magnificent tile works, mirror works, plaster works and Ilkhanid seven-colored tiles.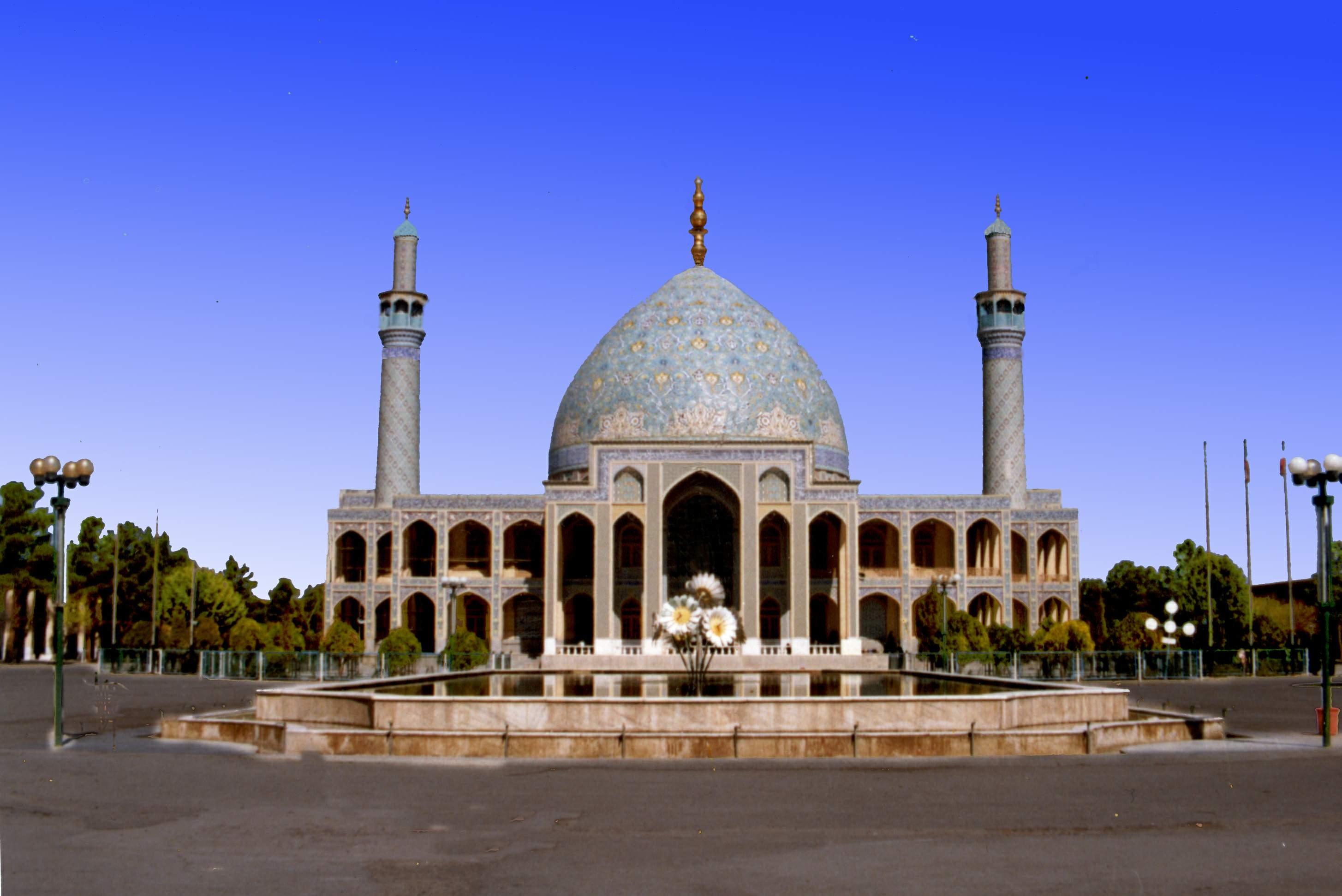 Rahgosha Museum, going back to Qajar period containing more than two thousand valuable pieces of antiquity, is the place to hold important festivals such as Pomegranate Celebration, Nowruz and Haft Seen Exhibition.
Qajar spectacular mud and adobe Karshahi Fortress, known as Thieves' Castle, surrounded by a moat, 20 km north of  Badrud with five watchtowers is the biggest adobe castle (after Arg-e Bam before destruction) in Iran.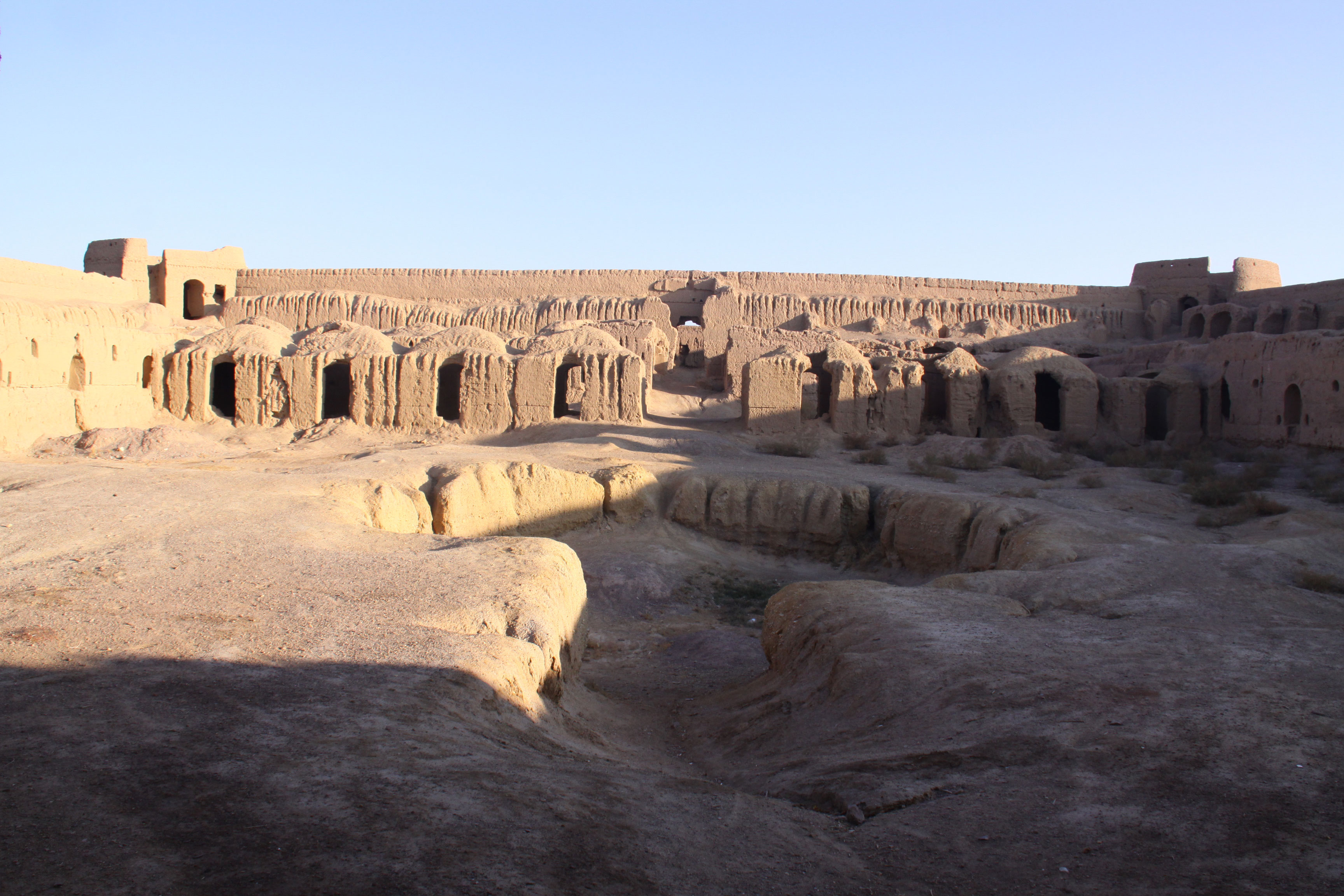 Matinabad eco-resort, the first and only eco-resort in Iran, is only about an hour away from Badrud. Camel riding, stargazing, safari, teahouse and different kinds of accommodations (traditional style rooms, tents, and kumehs- Iranian village-style rooms- equipped with comfortable modern facilities) in the middle of sand dunes are among its cervices.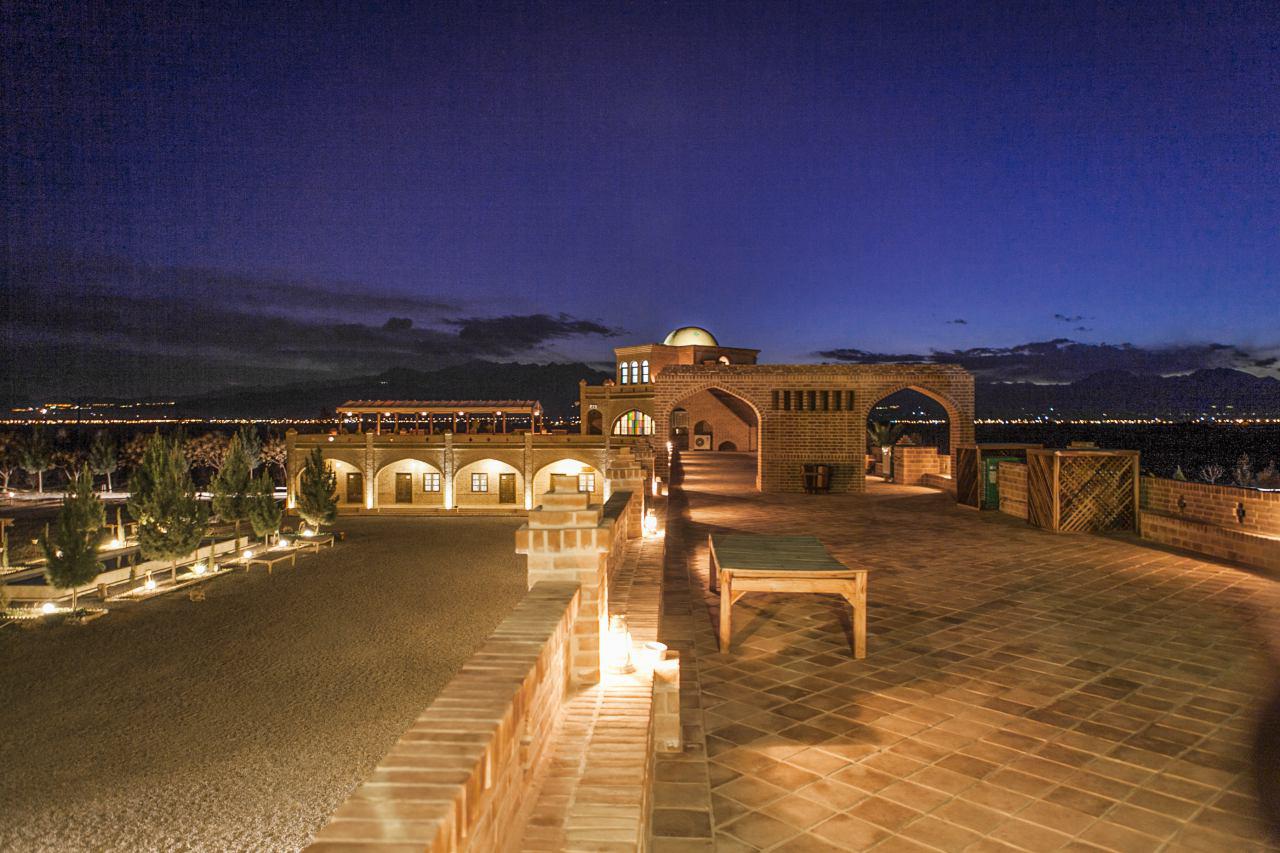 There are other exquisite attractions such as amazing houses of Mohaqiq-al Dowleh , a masterpiece of traditional Iranian desert architecture, and Moezi, both date back to Qajar era and Haj Jamei Ab Anbar (Iranian traditional water reservoir) going back to Pahlavi period.
Badrud is famous for its pomegranate. Pomegranate Festival in October is a tourist attraction. Traditional folk games held on the first 10 days of  Nowrouz are other strong attractions for tours to Iran. Traditional Ash-e Goosht (Iranian soup made of fresh meat of local farm animals) is Badrud famous food that is recommended to all dear travelers and tourists, especially for cuisine lovers who travel to Iran. Hand-woven carpets stand first among Badrud souvenirs. Besides all this, locals' warmth and friendly manners provide the perfect complement to travel to this part of  Persia.
Are you planning to travel to Iran? Check out our Iran tours.