Kalpuregan Village on UNESCO World Heritage List
Head of Cultural Heritage, Handicrafts and Tourism Organization of Sistan and Baluchestan province confirmed the inscription of Kalpuregan Village in Saravan on UNESCO.
Kambiz Moshtaq Gohari announced that Kalpuregan Village in Saravan was inscribed on UNESCO World Heritage List.
He declared it could be a good opportunity to make this village known by the world. It could also be a start point to pave the way for the presence of national and international tourists in the area.
This summer, the UESCO assessors came to the village to review the potentials of Kalpuregan as the first Iran's village nominated for World Heritage.
The pottery of Kalpuregan has distinctive features such as a 7-thousand-year antiquity. Another point is that it is produced all by hand and traditional instruments- the same way as it was done thousands years ago – without pottery wheel. The whole process is done only by females. The designs applied to the pottery are the abstract ones that have passed down from generation to generation. From this aspect, Kalpuregan could be considered as a live museum of pottery.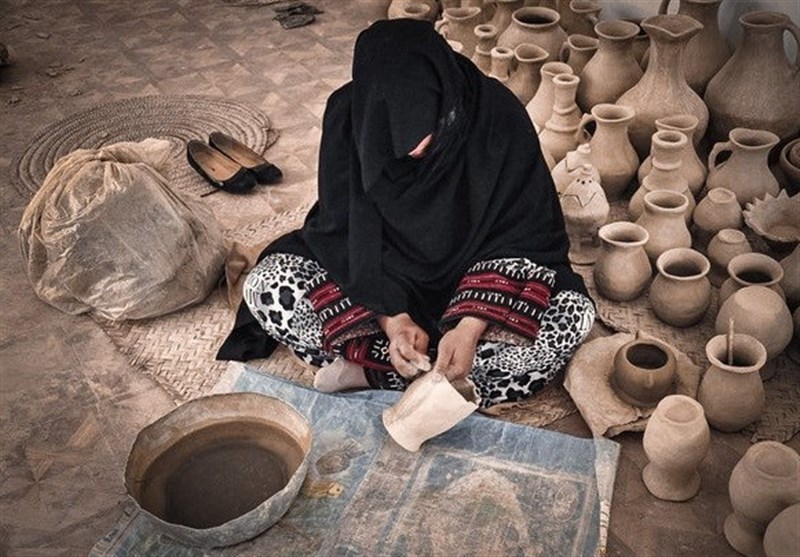 Kalpuregan Pottery