Discover the Exotic and Old Civilization of Persia
Travel to Iran is a good opportunity to discover the exotic and old civilization of Persia. With its warm and hospitable people, delicious food and drink, glorious history, and unique and diverse nature; Iran welcomes tourists from different nationalities. Since it is rich both in natural sceneries and cultural sites, it satisfies different interests, and tourists who have visited Iran usually share their astonishing experiences with others.
In his travel to Iran, Anthony Bourdain-the chef, author, and TV personality- wondered how different Iran was from his previously perceived image.  He received a warm welcome from Iranians and feasted on their delicious dishes. That is how Anthony discovers Iran through his trip: "I was really knocked sideways by how well we were treated in Iran and how delicious the food was and how hospitable ordinary people were to us," and "Iran does not look, does not feel the way I expected".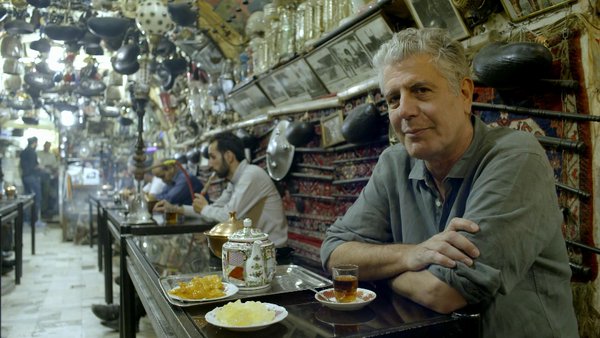 Becki Enright is also a travel blogger who describes Iran in terms of safety and hospitality. He believes that "travel to Iran is safe" and "The only danger is missing out on something that is beautiful and incredibly interesting". Becki also declares that Iranian people are kind and they bear no hatred toward foreigners.
Iran provides the chance for female solo travelers to discover Iran. Evelina is a Swedish female solo traveler who has visited Iran. To describe the great nature of Iran, she said" You wouldn't think this was in Iran".  She took gorgeous Chalus Road to enjoy the paradise-like beauties of Mazandaran province located in the north of Iran.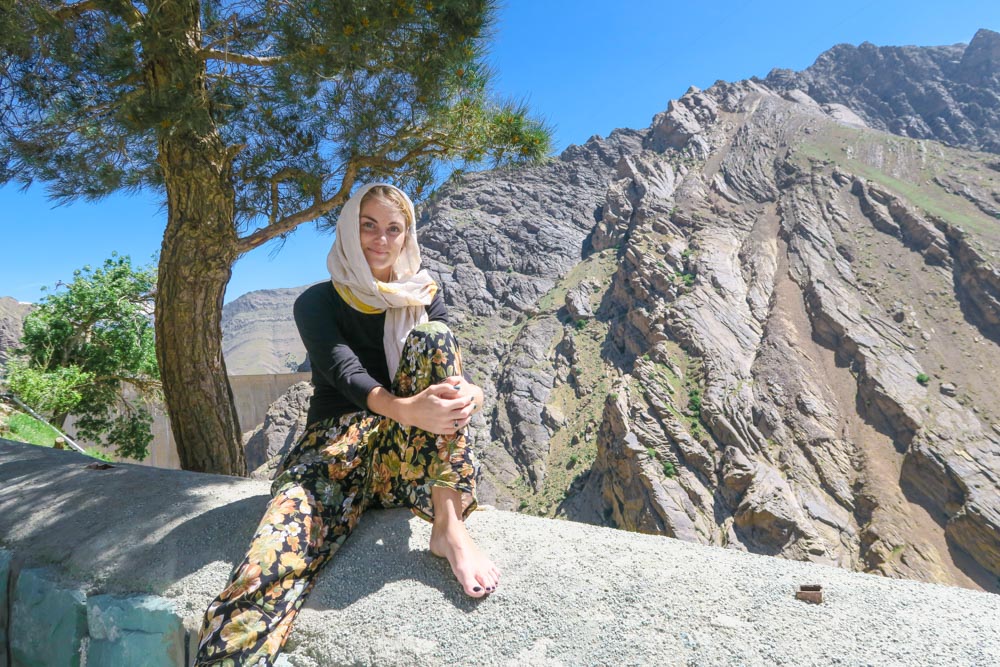 Are you planning to travel to Iran? Check out our Iran tours.