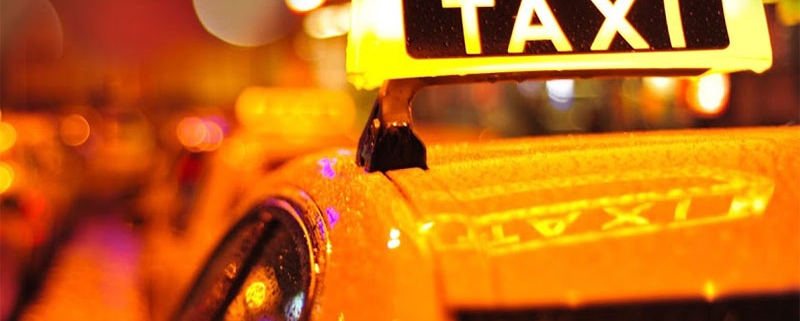 Public transportation in Tehran: Metro, Bus, Taxi
Tehran is one of the biggest megapolises around the world, with about 15 million residents are living in it.
Tehran Metro
Fortunately, there is an efficient public transportation system, of which backbone constitutes Tehran Urban & Suburban Railway – or simply Tehran Subway. As of December 2019, this network is 230 km, 7 lines and some 125 urban and hinterland stations are in constant development. Obviously this is the easiest, fastest and cheapest way for traveling, with names of stations and maps written also in English, strategically connects 2 airports, 4 intercity bus terminals, and railway stations. Apart from local specificity – a couple of women-only wagons, usually the first and the last wagons of a train – everything else is the same as in every metro system worldwide. There are women-only wagons, as the name says are prohibited for men, and the rest of the train is for everyone.
Please search online for the most recent version of the metro map before using the metro in Tehran, since the new stations are opening (and stations' names are often changed).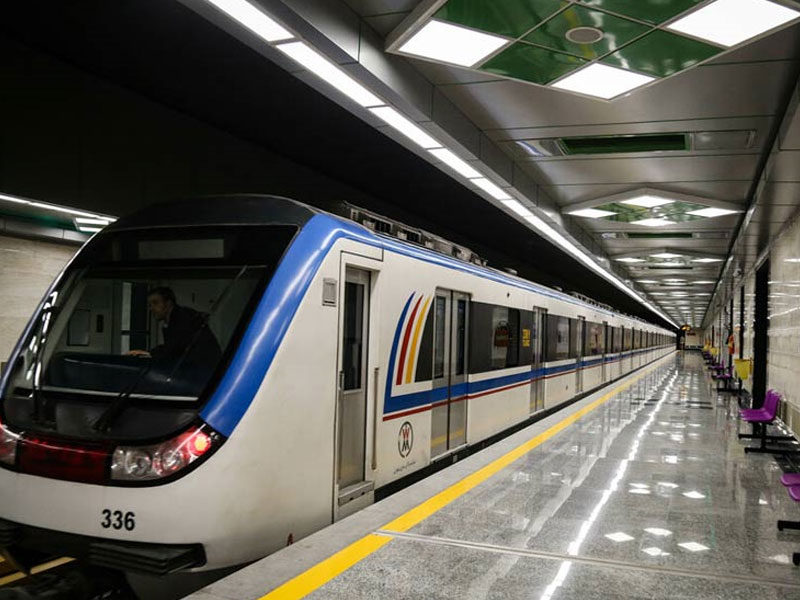 Tehran Buses (BRT & Regular)
There are vast areas of the capital which do not have access to the subway yet, so, you can use the public bus network. In fact, there is a double bus network in Tehran – normal buses often stuck in traffic, but connect many areas of the capital and BRT, bus rapid transit system, which is a very long double bus, connecting several large, important avenues. The most important BRT lines are the one transporting through west/east Tehran in about half an hour from Azadi Tower Square (Western Bus Terminal) to Eastern Bus Terminal on the opposite side; and the other one linking northern metro Tajrish with South Bus Terminal area. These lines are quite easy to use for travelers, with easy maps and English marked stops.
However, Different story goes with standard buses; unfortunately, it will be hard to use them without knowing Persian or having someone as your translator. The only information you will find in English is the line's number plus the first and the last station. Usually, these places are absolutely unknown to a foreigner, there is no map of their route. However, if you have some spare time, taking a random bus line for a short "visual trip" of the city would be a good idea.
Even if you stay a few days, the best way is to buy rechargeable Tehran transport card, offered in any subway station ticket kiosk (it also works for buses), charge it (like the actual value of 1 $ or 1 euro in free exchange), you can now use it for several trips. Do not forget to touch sensors when leaving the subway station (as Iranians do), so you pay the real, not maximum, fare.
On BRT buses you pay while entering the station (there is a staff) and in ordinary buses touch sensor when leaving the bus (in these buses it is also possible to pay in cash). By the way, on the buses, there are also "women only" sections.
Tehran taxis
Of course, Tehran is full of taxis – as in every other metropolitan. There will be some risk to meet those trying to cheat, often playing with the Iranian double system of saying price – Toman /Rial. You should know that the price is always said in Toman in spoken language. Try to fix the price with the driver before you get in and specify that you agree on it in Toman. Do not forget to find out the details about Iran's currency before your trip.
However, the best way to travel "taxi –style" – at least to try – is to use the Iran taxi apps, local versions of Uber.
First, you should ideally purchase a local sim card (with internet), then install the app. The app works fully in English, when you choose the start and destination points, the price will be shown, always in Rial – so, if you agree with this price touch order bottom, a driver will find you and there will be no further money discussions. However, it is good to know at least 1-10 Persian numbers, so you will be able to recognize "your" cab quickly when the car registration number and driver's photo will appear on your screen. It is a really good alternative to public transportation particularly during rush hours in Tehran.
Are you planning to travel to Iran? Check out our Iran tours.
https://irandoostan.com/dostcont/uploads/2020/01/Tehrantaxi.jpg
600
800
Peter Goray
https://irandoostan.com/dostcont/uploads/2018/05/logo-idt2-09.png
Peter Goray
2020-01-06 11:41:38
2023-09-13 18:15:55
Public transportation in Tehran: Metro, Bus, Taxi