The 21st anniversary of Iran National Exports Day was celebrated in Tehran on October 21. The ceremony hosted Es'haq Jahangiri-Iranian First Vice President-, Mohammad Shariatmadari-Minister of Industry, Mine and Trade-, Dr. Mounesan –Vice President and Head of Cultural Heritage, Handicrafts and Tourism-, Mojtaba Khosrowtaj- Head of Iran's Trade Promotion Organization (TPO)-, some of the MPs  and officials, the prominent Iranian producers, exporters, researchers, experts, and professors. The name of Iran Doostan Tours Co. has also been listed among the outstanding Iranian exporters of 2017. Moreover, Iran Doostan Tours Co. received the national award of the best Iranian exporter in tourism services in the years 2004, 2008, 2009, 2012,2013 and 2015. It should be mentioned that Iran Doostan Tours Co. has been the only Iranian tour operator so far to win the national award as the outstanding Iranian exporter.
Iran Doostan Tours Co. (IDT), founded in 1990, has been working in tourism and travel industry, focusing on inbound tourism and in the fields of cultural, adventure, and MICE tours. It offers travel services including visa, hotel, transfer, flight, tour, and tour guide.
Mr. Vaghefi, the Managing Director of Iran Doostan Tours Co., believes that offering high quality and innovative tourism services and products is the key to success for Iran Doostan Tours Co.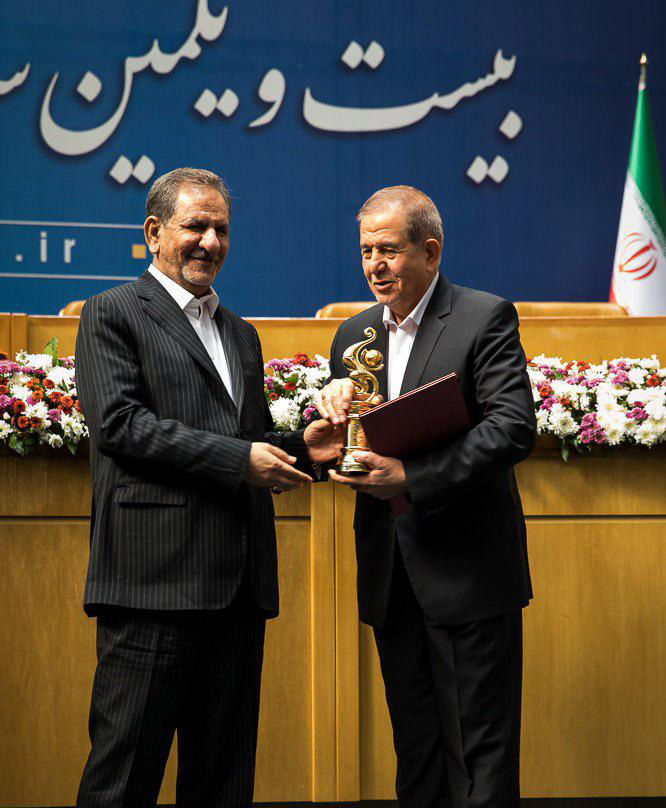 Iran Doostan Tours team eagerly tries to introduce the cultural and natural attractions of the ancient Iran to the world. Planning creative cultural and adventure tours, buying new tourist mini buses and VIP buses, and establishing the first eco-camp in Iran regarding sustainable tourism development goals are only some examples of the company's attempt to attract more international tourists and to develop the export of Iran tourism services across the world.