The impact of the inauguration of Hassan Rouhani in 2017 on Iran tourism
The inauguration of Hassan Rouhani in 2017 will have a positive impact on tourists' attitude toward Iran.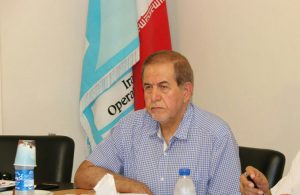 According to ISNA, Mohammad Ali Vaghefi as the Managing Director of Iran Doostan tours Co. Pjs. believes that the inauguration of Hassan Rouhani is an important issue for Iran tourism, because it will help reduce the negative propaganda against Iran in West and once more it will draw global attentions to itself by representing a friendly image of Iran.  He declares that the ceremony will indicate Iran as a  safe country. Moreover, it will assure those who wished to visit Iran of its safety.
Mirhadi Qare Seyyed-Roumiani, the Head of Tourism Department at ICHHTO also believes that it is a great political ceremony with a high-level security importance.
Regarding the role of media in broadcasting inauguration of Hassan Rouhani in 2017, it is a good opportunity to introduce "the safe Iran" to the world and to take advantage of Iran potentials for advertising its tourism.
The inauguration of Hassan Rouhani as the president of Iran will take place in the Parliament of Iran on Saturday, August 5th, 2017.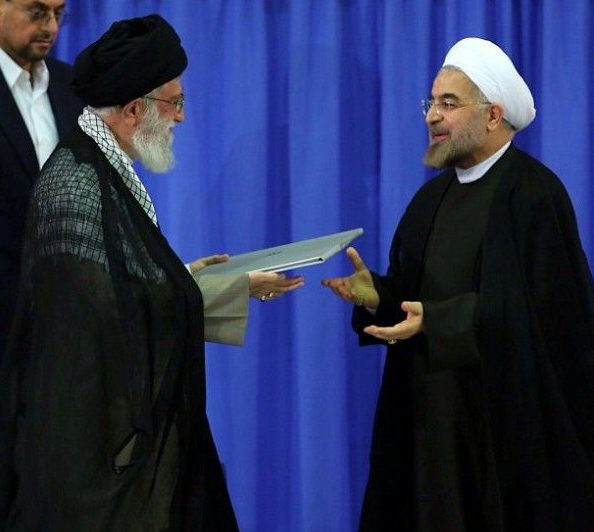 According to the announcement of the Ministry of Foreign Affairs of the Islamic Republic of IRAN , the ceremony will host international authorities coming from  Qatar, China, Russia, and other countries as well as representatives and  delegations from European countries such as France, Germany, and England. Moreover, Federica Mogherini, High Representative of the European Union for Foreign Affairs will attend the inauguration of Hassan Rouhani.