Hassan Rouhani Wins Presidential Re-election on 19 May 2017
Iran twelfth presidential election was held on 19 May 2017. Receiving 23.5 million votes out of about 41 million ones, Mr. Hassan Rouhani was re-elected for a second term, winning 57 percent of the votes.
With emphasis on peaceful co-existence, Mr. Rouhani considers tourism as a vital factor on his policies. He believes tourism, if managed properly, can be one of the most effective tools of foreign diplomacy in communication among nations and cultures, and global peace. During his first term, Iran tourism experienced a considerable growth of 12 percent. It can contribute to both the economy and employment. The 17th Convention of the World Federation of Tourist Guide Associations (WFTGA) was one of the highlights. Iran visa on arrival (VOA) was another step forward to facilitate travel to Iran for 180 countries.
Iran Doostan Tours Company congratulates Iranians on re-election of Hassan Rouhani. Hopefully, his 2nd four-year term would provide better conditions for tourism development in Iran, as it did over the past four years.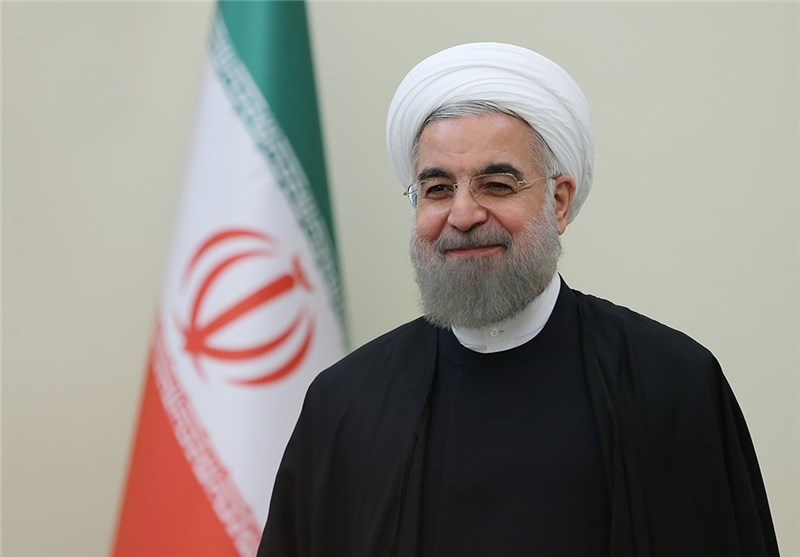 Hassan Rouhani Wins Presidential Re-election on 19 May 2017
Mr. M. Ali Vaghefi, Managing Director of Iran Doostan Tours Co. Pjs., gives his best wishes to all Iranians, especially those engaged in Travel and Tourism Industry. He hopes the promising future for tourism in Iran through the government's actions on development of infrastructures, more tourism-friendly foreign policies, and facilitating conditions for tours to Iran.