Customer Experience Design Workshop at Iran Doostan Tours
Iran Doostan Tours Co. Pjs. (IDT) held a workshop in Tehran Grand Hotel to train its personnel designing Customer Journey. Regarding the company's vision to provide a perfect experience for travelers to Iran, Iran Doostan is consistently developing strategies in search of excellence.
During this four-hour workshop, the employees were divided into nine groups, trying to pull out all the details about tourists' experience of traveling to Iran and designing a satisfactory customer journey map.
The personal touch between service provider and traveler plays a significant role in tourists' satisfaction and their perceived value of the services; equally, the backstage people and tools are as important. The ultimate purpose of IDT is to provide the best interaction among employees and business collaborators and also a memorable experience for travelers.
Bridging front stage and backstage people and tools, analyzing how tourists feel during various stages of their trip, managing effective relationships with partners, coping with unexpected problems while planning and executing tours and coming into practical solutions were among the topics discussed in this workshop, based on real cases the personnel may encounter every day.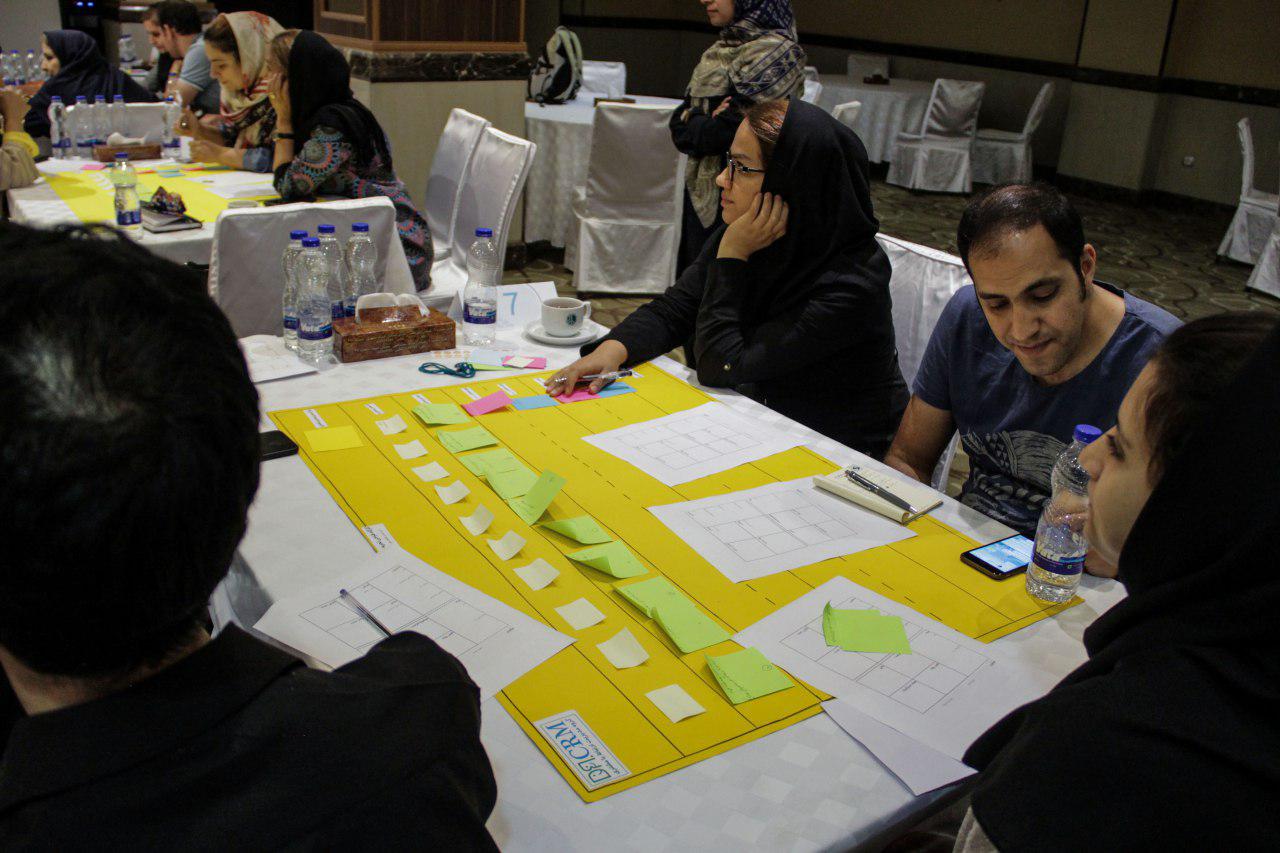 The lecturer also invited the participants to examine the failed and successful cases of the industry in designing a pleasant customer experience.
Following the goal of UNWTO regarding sustainable and responsible tourism development, the CEO, Mr. Ali Vaghefi officially announced IDT contribution with Caspian Seal conservation center in protecting this endangered specious which is the only mammal of the Caspian Sea at the end of the workshop and offered a Caspian seal puppet to all the personnel as a gift. All IDT tourists are supposed to receive one of these cute gifts and the money will be dedicated to the protection of this animal.