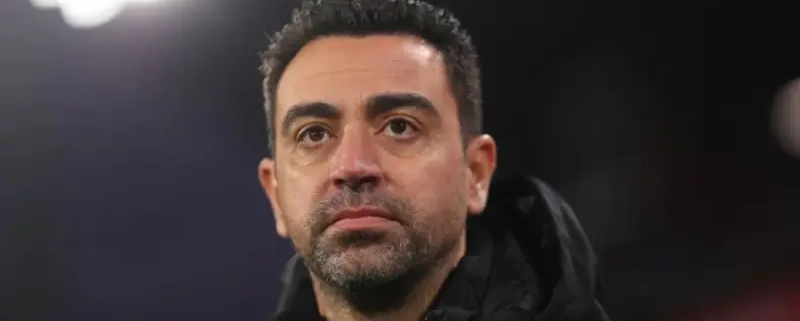 Iran Passport Stamp, the Reason for Xavi's Absence in Barcelona's America Tour
Xavi cannot accompany his team on the trip to Miami due to his passport problem, the Iran passport stamp. His club has informed Xavi that America did not give him a visa due to his numerous trips to Iran. As a player or a coach, Xavi traveled to Iran many times in the past years. He was last in Iran on May 19, 2019. According to the laws of the United States, those who have entered Iran need a special permit to enter the United States.
In order to avoid such inconvenience when traveling to the United States, you have two options. Firstly, you can simply ask for your Iran visa to be issued on paper. Secondly, you can skip your Iran passport stamp. Foreigners' passports will not be stamped in Iran to ease entry rules and to counter the United States' bilateral sanctions against Iran. The resumption of sanctions against Iran began in May when the US withdrew from the 2015 Joint Comprehensive Plan of Action known as the Iran nuclear agreement. One of the consequences of Trump's sanctions against Iran is that those who travel to Iran might face some difficulties afterward. To reduce tourists' concerns about US sanctions, the Iranian vice president announced that foreigners' passports would not be stamped in Iran.
Therefore, foreign tourists will have the opportunity to travel to Iran, enjoy the company of its hospitable people, visit its ancient cultural attractions, and have no problem traveling to the United States. As an Iranian tour operator with 30 years of experience operating incoming tours to Iran, we have been honored to welcome many tourists to Iran in the past years. We like to shed light on the issue in this article so that you can make your call to travel to Iran and other countries unafraid.
https://irandoostan.com/dostcont/uploads/2022/07/New-Project-2-710x366-1.webp
366
800
nelia shidfar
https://irandoostan.com/dostcont/uploads/2018/05/logo-idt2-09.png
nelia shidfar
2022-07-20 09:44:16
2023-08-30 16:29:44
Iran Passport Stamp, the Reason for Xavi's Absence in Barcelona's America Tour