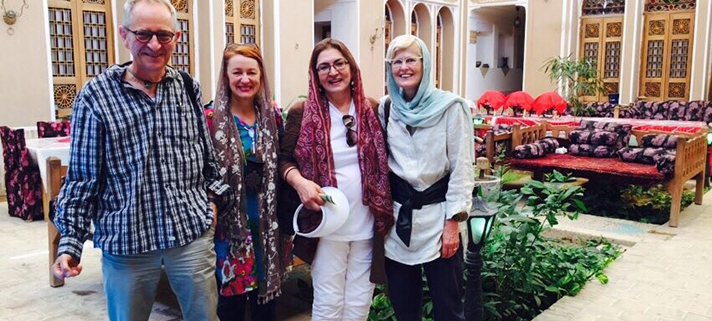 Iran Safety and Health Information for Travelers
Iran Safety and Health Information for Travelers
"Even the tap water Iran is safe!" This sentence, among all the weblogs written by numerous travelers that wrote about their travel experience in Iran, was the simplest yet most comprehensive statement about safety and health information for Iran travelers. The sentence is from Silvia's weblog a dual American and Norwegian citizen who traveled to Iran with her Norwegian passport in 2014. Silvia is not the only female traveler who had a journey across Iran by herself and was absolutely surprised by the safety of the country for a solo female traveler. Obviously reading about real experiences such as Silvia's is more trustworthy than the travel guides by the governments who picture a scary image of Iran on their guides for the readers.
Iran Safety
Any traveler who enters Iran regardless of their religion, ethnicity, or multiple nationalities are warmly welcomed by Iranian guards as long as their Iran visa or documents to obtain visa upon arrival is official and they do not have the Israel stamp on their passport.
The countries on the region such as Iraq, Syria, and Afghanistan have been experiencing conflicts for so long now, but thanks to all the strict control by Iranian military, Iran is absolutely a safe country. Iran also managed not to become a target for Isis attacks.
Travelling to Sistan and Balouchestan province close to Afghanistan and Pakistan border for those who want to visit the Burnt City, one of 19 UNESCO world heritage of Iran, is absolutely possible if you request it from your tour operator or if you are a solo traveler by using the help of a guide who is familiar with the area.
In general, for any traveler who wants to visit any country it is advised to look for their security and do lookout for weird situations but do not let it to be your entire focus during your travel. For example, you are expected to watch for your valuable belongings, documents and passport especially in crowded places such as bazaars or in public transportations.
The crime rate in Iran, especially for tourists, is very low because Iranians love their guests especially if they come from a different country. Iranians are so interested to know about the tourist's country and culture so come to Iran leaving aside all your preconceptions that are created by the western media.
The tourists in Iran must know photographing the military or governmental building such as the senate house is prohibited and if the police see you with your camera at these areas they might check your camera and if they see you have captured any image they will ask you to delete them right away.
Iran Health
Fortunately Iran has managed not to have any outbreaks for so long. Also, it has managed to control the entrance of the diseases that some countries in the region are dealing with. When traveling to any destination in the world it is the best to see your physician in advance to make sure you are in a good health and to discuss any health risks you might face at your destination, it will be a good opportunity to update your routine vaccination since it has been recommended by World Health Organization that all travelers regardless of the region they are traveling to should be covered for diphtheria, tetanus, measles, mumps, rubella, and polio, as well as hepatitis B.
As you must have heard or read Iran's traffic and driving, mostly in Tehran, can be an issue for our tourists. We can recommend you to use Iran public transportation such as BRT buses and the subway when it is available for the route you are taking or the registered taxis. Also for traveling on the road, between the cities, train and bus are the best and safest options since they do not cross the speed limit and are concerned with their passenger's safety.
When you travel you will realize our world is not as dangerous as the media makes it out to be. All those who travel to Iran for the first time are extremely surprised by the huge difference they see between the reality and what they have heard before. In fact, so many travelers who have toured across Iran, describe this country as the safest country they have ever visited. In Iran, the first and most powerful enrichment of the travel becomes the kindness of its people and they are all friendly, trustworthy, and willing to help you.
I would love to write some of comments about safety and health information for Iran travelers:
Mandy Tay 'Video Producer'
A last minute decision turned into 2 weeks worth of friendship, passion and magic. Iran has shown me how to be friends without using a word, to hope without borders and to be free in love.
Rick Steves' Travel Journal'
Iran is the Most fascinating and surprising land I've ever visited.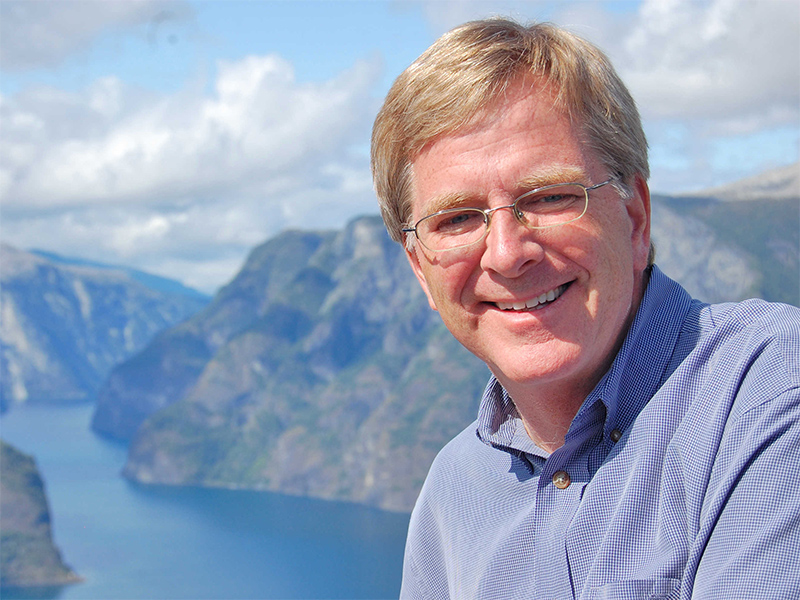 Shara Johnson 
is Iran safe? You won't meet people any more friendly than Iranians. They were even extra friendly if they found out we were American – they were so pleased that we weren't afraid of them and were visiting their country.
Anthouny Bourdain 'American Chef '
We've seldom been treated with such overwhelming generosity, hospitality and kindness by strangers
Shane Delia 'Australian Chef'
I met some of the most beautiful people I have every met in my life. Endless generosity and humility. Such an amazing country, rich in history, culture, art, poetry and food. I could have lost myself in Iran.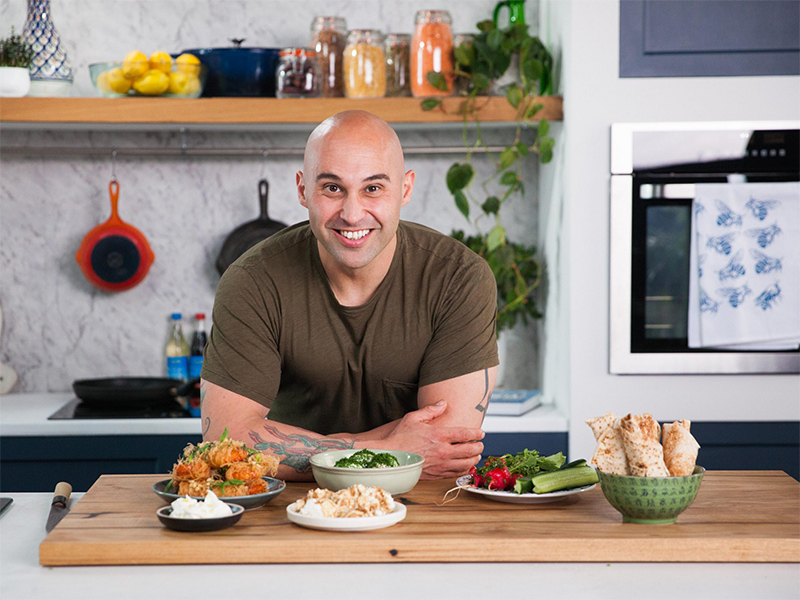 Andrew Burke 'Lonely Planet Writer'
If travel is most rewarding when it surprises, then Iran might be the most rewarding destination on Earth.
Garham Hughes 'World Traveler'
If you want any more proof that the Iranians are the most beautiful people on the planet, I humbly suggest you visit the place yourself. Iran has gone straight into my top ten countries in the world, above Australia and above the US.
Brandon Stanton 'Humans of New York'
The country is beautiful, the history is rich, and the people are eager to demonstrate their almost-sacred commitment to hospitality.
Are you planning to travel to Iran and looking for an Iran travel agency? Check out our Iran tours.
https://irandoostan.com/dostcont/uploads/2016/02/traveltoIran-tips.jpg
366
712
Mina Bagheri
https://irandoostan.com/dostcont/uploads/2018/05/logo-idt2-09.png
Mina Bagheri
2016-02-20 10:26:12
2023-09-17 17:22:00
Iran Safety and Health Information for Travelers