Qeshm Geopark Advisor Is Selected As UNESCO Geoparks Council
Alireza Amir-Kazemi the expert of geopark and geotourism of Iran gained the supreme council seat of UNESCO geoparks via a formal letter from the director general of UNESCO. This is the first time an Iranian expert gets to hold this title at the global council.
Amir-Kazemi has been working on geopark and geotourism of Iran for fifteen years and has published many books and articles on these subjects. Also he registered Qeshm geopark, for the second time, for world heritage list of UNESCO.
There are ten members at the global council who are responsible with monitoring the performances of international programs of geoparks and biology. The council is in charge of approving the proposed global geoparks as well.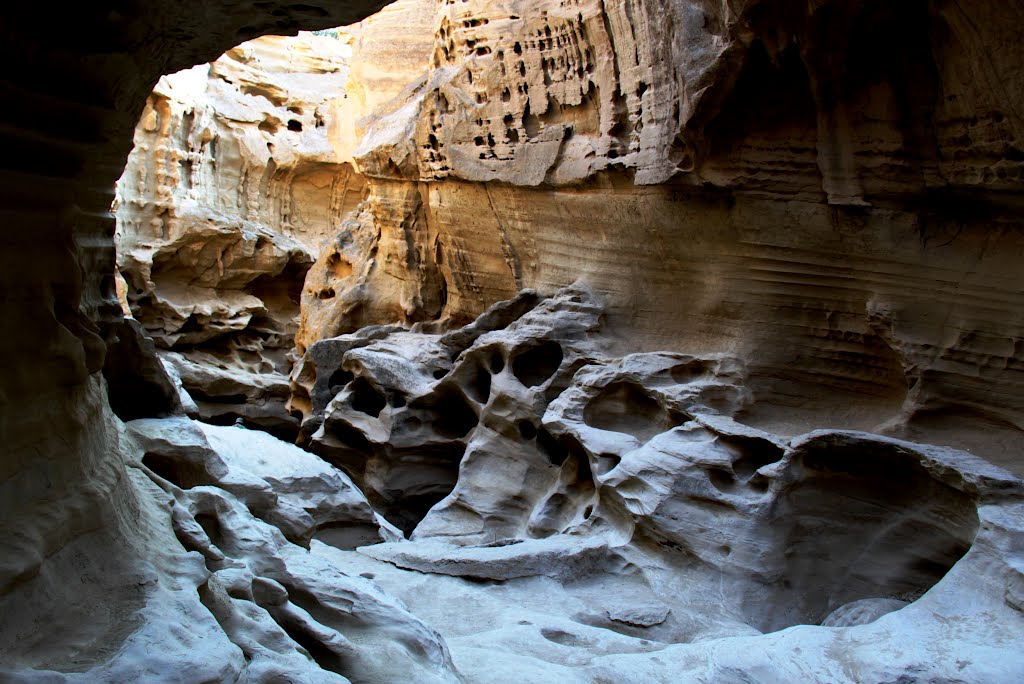 Are you planning to travel to Iran? Check out our Qeshm Island tour.